10 system protection, security and stability
Anti-dry protection, intelligent fault prompt system, multiple over-temperature protection and other 10 system protection to protect you and the safety of the machine.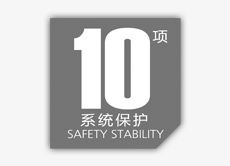 To experience it>>
EMS intelligent energy - saving technology
Self-executing chip with intelligent memory analysis, automatic memory of your water habits, you need to use hot water in advance to quickly set the temperature to set the temperature; you do not need hot water, the automatic insulation at 40 ℃, reduce the repeated heating Consumption.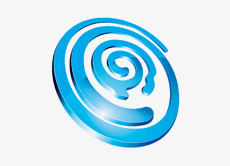 To experience it>>
Special platinum heat transfer tank
High-quality high-quality heat transfer copper tube tightly wrapped in the tank outside the tank to achieve water, electricity, gas completely separated, pure water, safety factor and tank life greatly improved.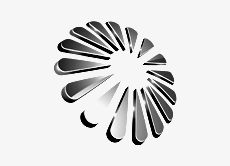 To experience it>>
Breaking the limit, saving 75%, for your careful planning
Kangquan uses clean energy to drive high-efficiency heat pump, no electric auxiliary heating, only 1 ℃ can produce 4 ℃ electric conversion of thermal energy, compared to gas, electric, solar and other water heaters, energy efficiency is higher and more energy efficient.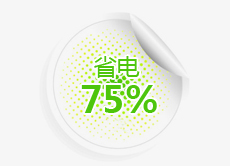 To experience it>>
More advanced technology


It has a lot of ability, maybe just one of you can help!


Start here

Detailed technical parameters


Here are its inner, deeper understanding of it!


Start here

More Products


Full understanding of it, all around, the details were not spared!


Start here
Installation diagram


Your bathroom installed what it will become, Check it out!


Start here