Full hidden, semi-hidden, installed three kinds of installation
Full hidden installation of the real host, control lines, power lines, piping all hidden, only through the exquisite controller can easily operate. You can also choose according to their own needs semi-hidden or installed.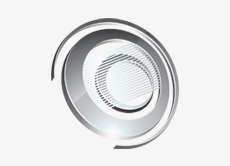 To experience it>>
Unique gold porcelain liner, durable and durable
2mm thick stainless steel as a matrix stamping, coating adhesion, anti-leakage, anti-corrosion, impact resistance, anti-acid, anti-rust function, longer life.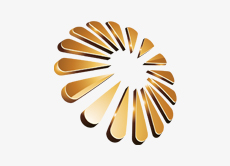 To experience it>>
APS all-round anti-power wall
Active comprehensive protection by the water heater itself and the external environment system caused by hidden dangers, always provide power-like security. Has been written to the latest Chinese electric water heater national standard (GB4706.12-2006).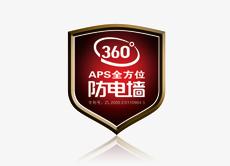 To experience it>>
8 system protection, security and stability
Anti-dry protection, intelligent fault prompt system, multiple over-temperature protection and other eight system protection to protect you and the safety of the machine.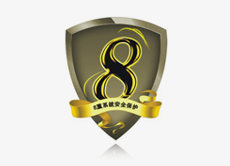 To experience it>>
More advanced technology


It has a lot of ability, maybe just one of you can help!


Start here

Detailed technical parameters


Here are its inner, deeper understanding of it!


Start here

More Products


Full understanding of it, all around, the details were not spared!


Start here
Installation diagram


Your bathroom installed what it will become, Check it out!


Start here