Full hidden, semi-hidden, installed three kinds of installation
Full hidden installation of the real host, control lines, power lines, piping all hidden, only through the exquisite controller can easily operate. You can also choose according to their own needs semi-hidden or installed.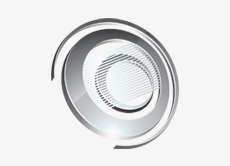 To experience it>>
Countdown appointment
Do not need to consider the heating time according to the water heater capacity, set a few o'clock to start heating, countdown is scheduled to heat a few points, you can point directly to enjoy the hot water.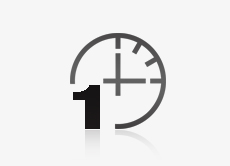 10 system protection, security and stability
Anti-dry protection, intelligent fault prompt system, multiple over-temperature protection and other 10 system protection to protect you and the safety of the machine.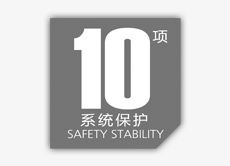 To experience it>>
Half price night energy saving settings
The use of advanced technology night, the use of peak-valley timing heating, saving half the energy consumption.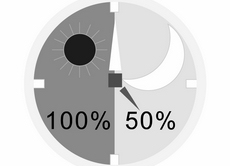 It's Experience Center


You want to know the everyday use, it is what is peculiar to help you do?


To experience it

| | |
| --- | --- |
| | EFS patented energy saving technology: Hot water output rate of 85% or more, there is a lot of water-saving power. |

| | |
| --- | --- |
| | A key antibacterial, elimination of water heater for a long time without the breeding of Pasteurella, Proteus, Staphylococcus and mycoplasma and other bacteria, bath healthier.To experience it>> |
More advanced technology


It has a lot of ability, maybe just one of you can help!


Start here

Detailed technical parameters


Here are its inner, deeper understanding of it!


Start here

More Products


Full understanding of it, all around, the details were not spared!


Start here
Installation diagram


Your bathroom installed what it will become, Check it out!


Start here